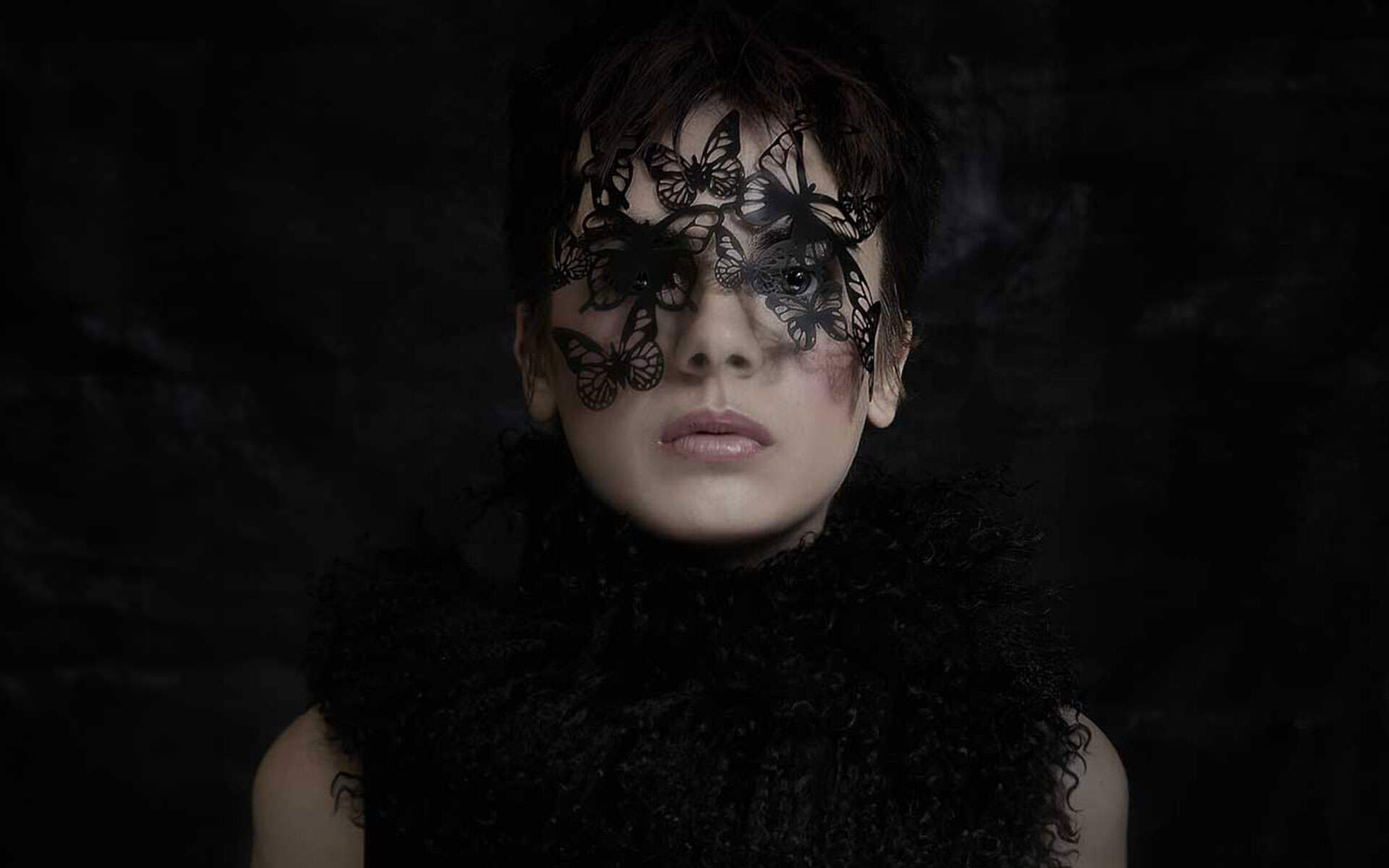 Zaterdag en zondag: 5/6 november, 11/12/13 november, 19/20 november
In spring and autumn of this year my work will be shown at several exhibitions (e.g. in Hasselt, Brussels, Aalter).
I will keep you posted and hope to meet you at one of those occasions.
And when visiting Brussels you can always pop in at Balthasar (Sablon) where two works of mine are exposed on a permanent basis.
More info:
barbara
Barbara Vandendriessche
Fine Art Photography
Brussels, Belgium
www.barbaravdd.be
barbaravdd@icloud.com
+32 496804247